Complete plants and machines for the processing and packaging of alcoholic and non-alcoholic beverages.
Comac produces complete plants and machines for processing and packaging fermented, distilled or liqueur alcoholic beverages and non-alcoholic beverages in bottles or cans.
The wide range of available machines allows the study of personalized systems that can meet the requests of small, medium and large producers.
Bottle fillers
If you intend to pack your beverage into bottles, we provide a complete range of solutions for glass, with countless advantages that you can discover on the dedicated page. Let us introduce you to our solutions for rinsing, filling and capping bottles in a unique process, with compact machines that can be easily integrated in the production line.
Bottle Packaging
On the focus page dedicated to bottle packaging you can take a look at the entire range of machines available. Browse the plants to process up to 12.000 bottles per hour, the monoblock systems and the ancillary machines such as the saturation and premix units to produce carbonated beverages, the pasteurizer unit and the tunnel of heating and cooling.
Wine bottling equipment
Wine is one of the most important industries in the sector of alcoholic beverages. If you want to know more about our solutions for wine bottling, you can find information on the specific page dedicated to the world of wine packaging. Cheers!
TECHNOLOGIES RELATED TO THE PRODUCTION OF ALCOHOLIC AND NON-ALCOHOLIC BEVERAGES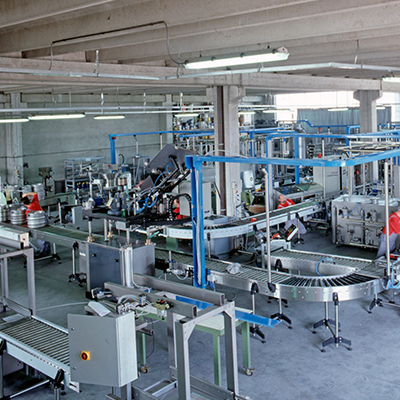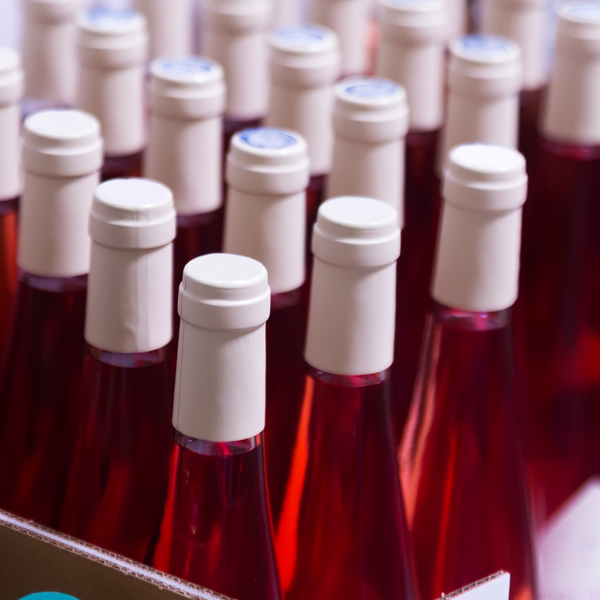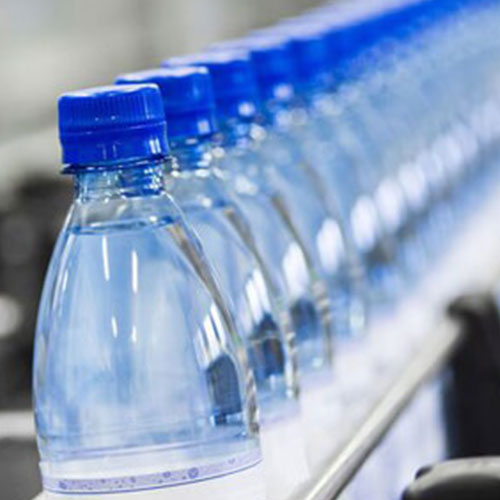 Bottle filling machines
Which is the best bottle filling machine available on the market? Discover Comac's models and find the perfect solution for your company.
Read the article