Comac designs and manufactures customized machines and complete plants based on customers' technical requirements.
Its technical and sales staff provides customers with customized solutions that meet all technical and production requirements, ensuring efficiency in the available space.
The experience gained in 30 years of work in the field also allows Comac to provide pre and after sale service, and skilled technical support.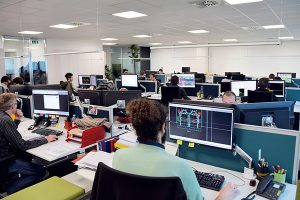 Customized design
Comac engineering team is capable of designing, manufacturing and solving any technical issue, via feasibility studies that provide solutions where descriptive technical layouts are also included.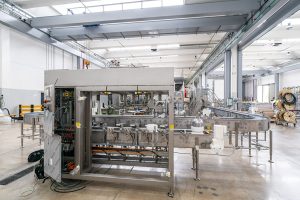 On-premises Manufacturing
Manufacturing of plants is executed by skilled staff through cutting-edge technologies and systems from a quality perspective. Project feasibility is quickly set through a constant, direct contact with customer, always paying attention to specific needs of the sector.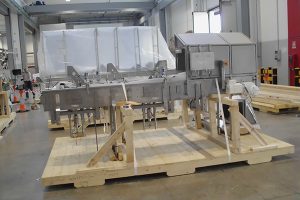 Shipment and on-site assembly
Shipment, assembly, and commission at customer's site is performed by skilled professionals with utmost care.