Comac can be the beginning of a new chapter in life.
What I usually say within the ATS family is "A new chapter is beginning".
The time has come to set our goals higher, to consolidate our international nature, through a cultural and technological quality growth, that must be fast and consistent with the requirements of a continually-evolving digitalized market.
Comac is the ideal reality for whoever does not set limits in his/her life and dreams a personal fulfilment with the success of the organization he/she belongs to, through a responsible behaviour towards stakeholders, employees and customers.
Giorgio Donadoni,
Founder and Managing Director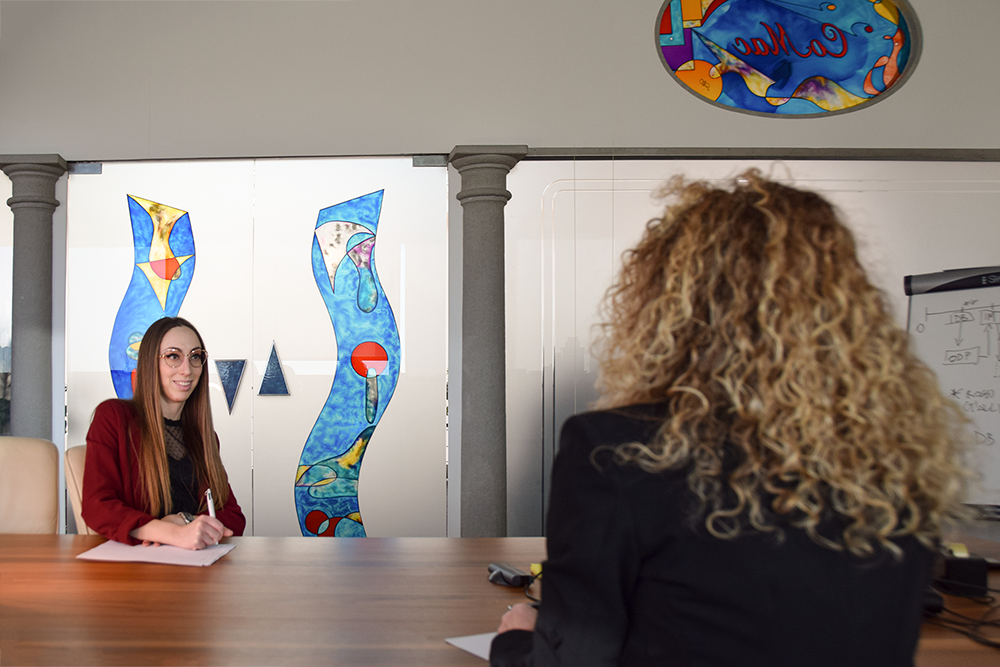 Get together with Comac
We are looking for women and men who are determined and for whom teamworking is the essential element. We look for them and we want them solid, passionate, concentrated on their goals among which, first, the customer satisfaction. We are people that love their job and take inspiration form whatever surrounds us. We do not want to stop learning, because curiosity and the wish to realise one's potential are our distinctive elements. We have created a peaceful environment, because friendliness and respect lay at the base of every organization. Anyone knows he/she matters and can make the difference for the other. If you recognise yourself in this approach towards the organisation, you are the right person.

COMPENSATION
Promotion plans, variable remuneration.

GROWTH
Performance management, career paths, international experiences, training and development.

WELFARE&WORKPLACE
Working-time flexibility, remote working, services to individuals.
We are constantly looking for new talents.
Send us your resumé!