More than 30 years of expertise in the automated kegs, cans and glass bottling plants field.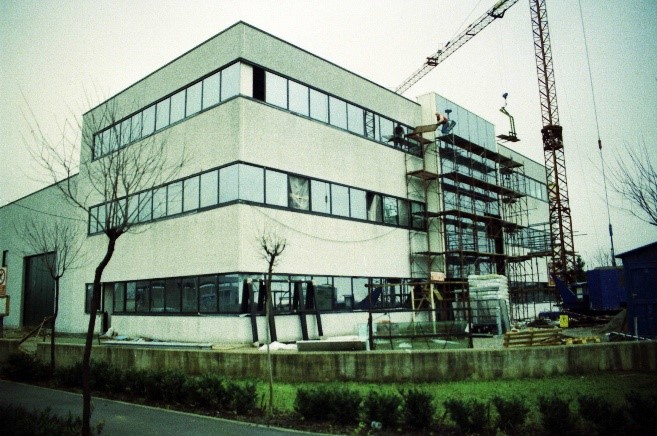 1990
CoMac, today a leading company in the sector of automated bottling kegs and cans filling systems, was founded in 1990 in Bonate Sotto, a small town near Bergamo.
Since then, year after year, project after project, CoMac has succeeded, by installing its plants, in becoming one of the most important players in the international beverage market.
2000
The Research and Development department was set up in 2000,which immediately produced new machines and parts, including a new bottling electronic filling valve and new washing and filling heads for kegging.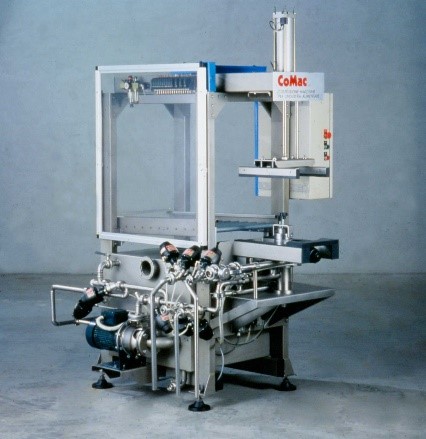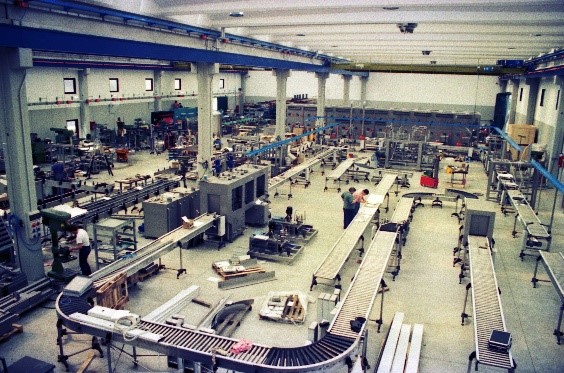 2005
Further research and technological improvements put CoMac in 2005 to produce high-speed filling plants with a production capacity of over 1000 kegs/hour.
It is the company's breakthrough: thanks to this important achievement, CoMac becomes the world leader in the keg filling field.
Our brand is linked to the most important worldwide brewers and brands, such as Heineken, AB-InBev, CocaCola, Carlsberg, SABMiller, GrupoModelo, Cuauhtémoc Moctezuma, EFES Group, Mahou San Miguel, Bavaria, Baltika, MillerCoors. We also work with microbreweries and craft breweries, developing customized solutions.
In 2018, thanks to the know-how gained, CoMac became part of CFT Group, making itself a reliable partner.
2021
Finally, since March 2021, we are part of the Canadian-based ATS Automation group: an addition to our international commitment.
Today, CoMac systems are installed in more than 90 countries around the world.
Step by step, we work to make CoMac more and more reliable, global and perfect for you.