Beer making supplies for packing
Are you a Microbrewery looking for beer making supplies for your activity?
Or, perhaps, are you a Big Industry in the brewery field that looks for a high quality plant for a massive beer making?
Comac offers solutions for both Microbreweries and big Industries, with innovative plants to cover the kegging, bottling or canning, all the three of them at the highest standard of quality available on the International market.
Beer Making supplies for Kegging
Comac produces both plants and single machines to guaranteeing the best kegging. The plants can be scaled in order to meet the dimension of the brewery, with three different solutions to fit your production size: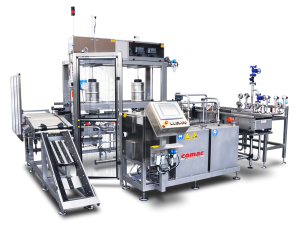 The semi-automatic plant for microbreweries is designed to support a production up to 40 kegs per hour, with compact dimensions to fit in small spaces. This plant can perform automatically the washing and filling of the kegs, considerably speeding up your beer making activity.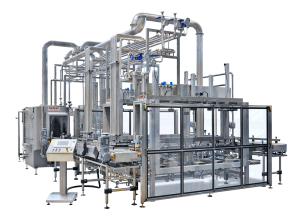 The automatic plant for medium-sized breweries can afford a production between 40 and 250 kegs per hour, automatically performing all the stages of the process.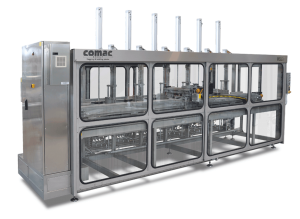 The automatic plant for big breweries can support a production over 250 kegs per hour, the perfect machine if you have a big sized activity of beer making.
All the supplies for kegging are designed to support kegs of any size and any kind. They are versatile and customizable, in order to meet the needs of any business.
Beer Making supplies for Canning
Comac's can lines are designed as well to cover the needs of different sized companies, with three plants that can be customized to comply with any request of the client: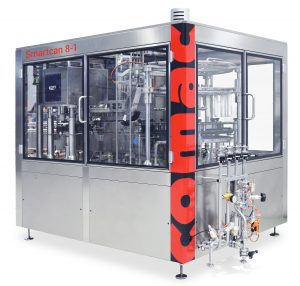 The automatic plant to can up to 3,000 cans per hour. This plant is the best solution if you have to a small beer making activity that requires a fast and prices machine to can your beers. Comac, in fact, provides this plant with the same equipment and technology used for bigger systems.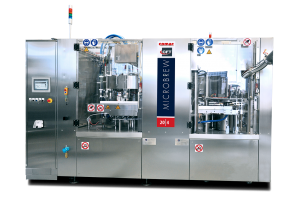 The automatic plant to canning up to 12,000 cans each hour. This plant was designed to perform at the high standards of a big brewery activity, where speed and productivity are extremely important. As the other plants, also this one can be customized in compliance with different needs.
Beer Making supplies for Bottling
Comac has been operating in the design and production of plants for beer bottling for more than twenty years. Our experience and professionalism result in a line including three different plants, each of them with a different production capacity: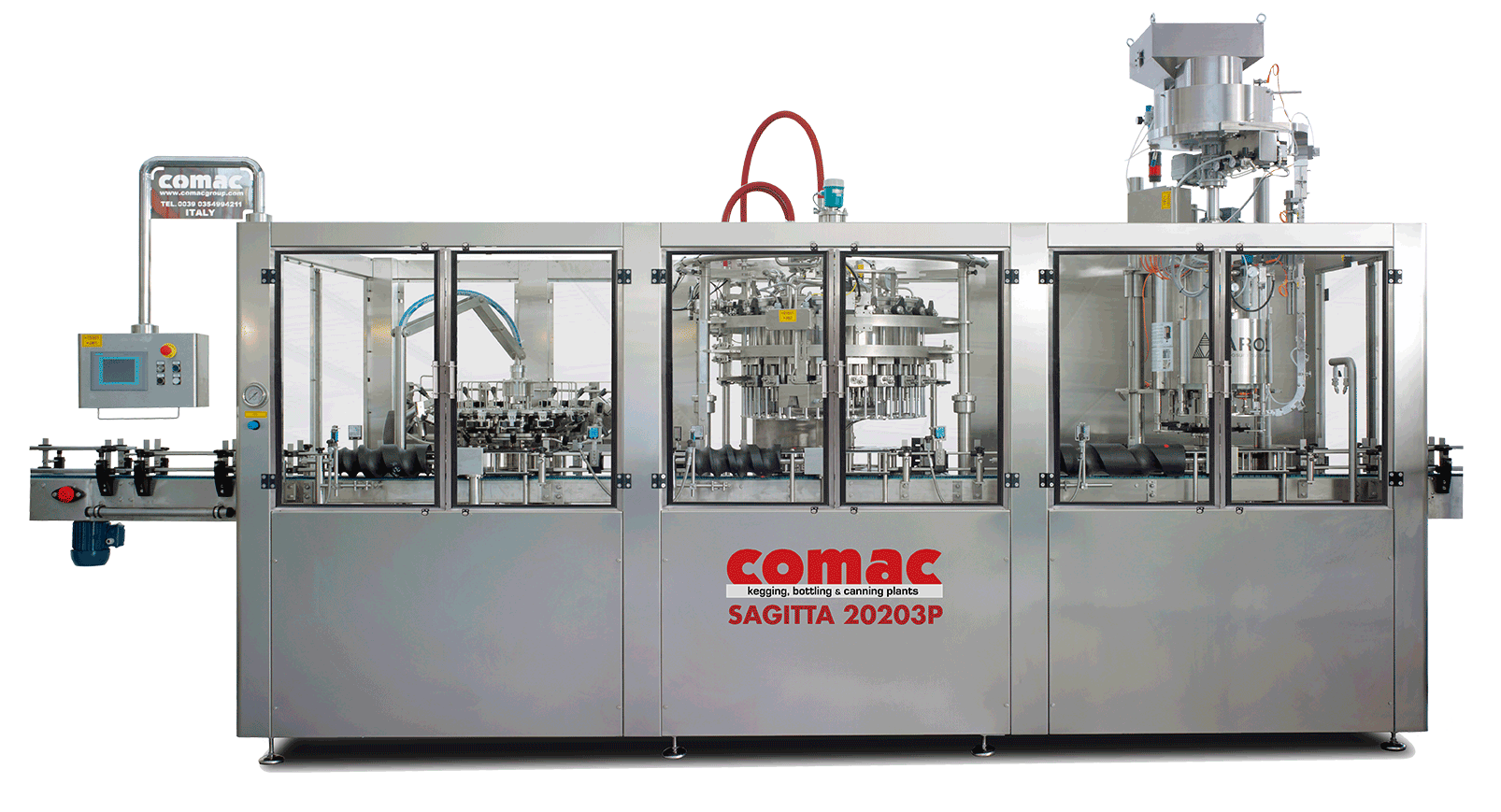 The automatic plant to bottling up to 6,000 beers per hour. This machine is the ideal ally for small breweries that want to rely on an affordable, cutting-edge technology. All Comac's machines, even those for small activities, are designed to speed up the process and considerably increase the productivity of beer making.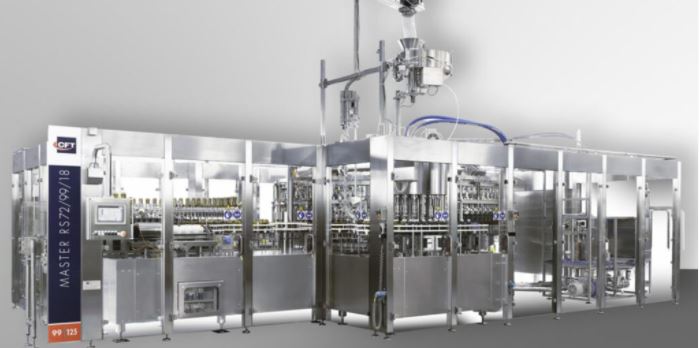 The automatic plant for medium-sized breweries that have to bottle over 6,000 beers each hour. This plant, as the others supplies, can carry out the rinsing, the filling and the capping of the bottles with no need of human intervention.
As mentioned before, Comac also provides single machines for Kegging, Bottling and Canning, in order to grant the highest grade of customization possible among our beer making supplies.