Residual pressure control station
Overview
Automatic station to check the residual pressure of returned kegs, realized on a stainless steel AISI 304 frame.
The control system is equipped with a control head, installed on a mobile support and equipped with the necessary sensors, to check the internal pressure of the kegs, discarding those that display no pressure.
All the operations carried out by the machine are monitored by sensors that check the correct execution of the control cycles.
The machine can be supplied with several heads to adapt it to the production capacity of the plant in which it is to be installed.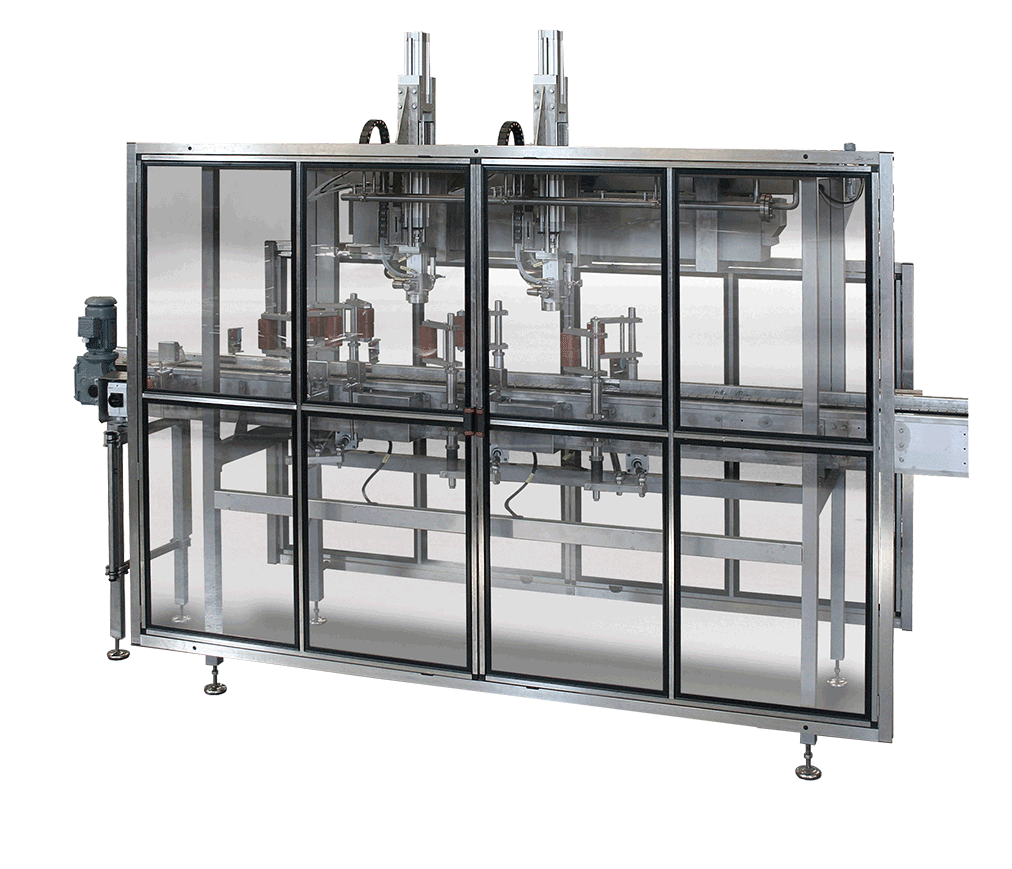 Advantages
It allows to discard potentially spilling kegs before they reach the keg-fillers.
Reliability in every possible line configuration
Easy and convenient maintenance
Products
Beer
Still and sparkling wine
Carbonated soft drinks