Comac realizes safe and reliable bottle equipment, able to adapt to the size of your company guaranteeing the automatic filling of bottles of any type.
What bottle equipment do you need? It depends on many factors, including the space available, the capacity and number of bottles you want to fill, as well as the type of drink you need to bottle. Comac's bottle equipment is easy to use and guarantees maximum reliability without the need for frequent maintenance.
Bottle filling machines for small activities: bottle equipment capable of filling up to 6,000 units per hour. These are automated systems that allow safe bottling in any format, including bottle rinsing and closing cycles.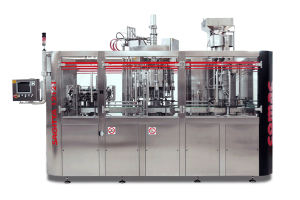 Bottle filling machines for medium and big industries: these plants are the largest of Comac and can independently manage the bottling of more than 6,000 bottles per hour, in different sizes and with minimal waste. This type of bottle equipment is modular and is designed to be customized as much as possible.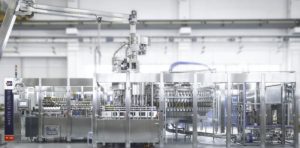 Bottle equipment for different kind of drinks
Whatever your production focus is, Comac produces bottle equipment of all types and sizes. The versatility of Comac machines is represented not only by the different production capacities but also by the possibility to customize the machine according to the type of beverage treated.
For example, thanks to the oxygen pick up it is possible to remove excess oxygen to avoid product deterioration; a special measure to increase the life of bottled beverages. Thanks to these solutions, Comac is able to guarantee you a highly personalized bottle equipment to maximize your production efficiency.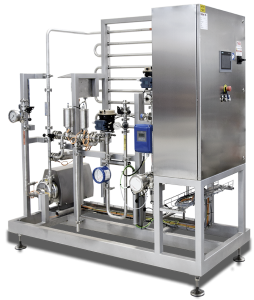 Comac also produces another type of bottle equipment, such as the saturation unit, which allows operations like the addition of CO2 to obtain a carbonated or sparkling product.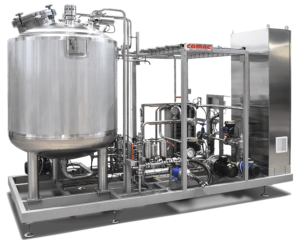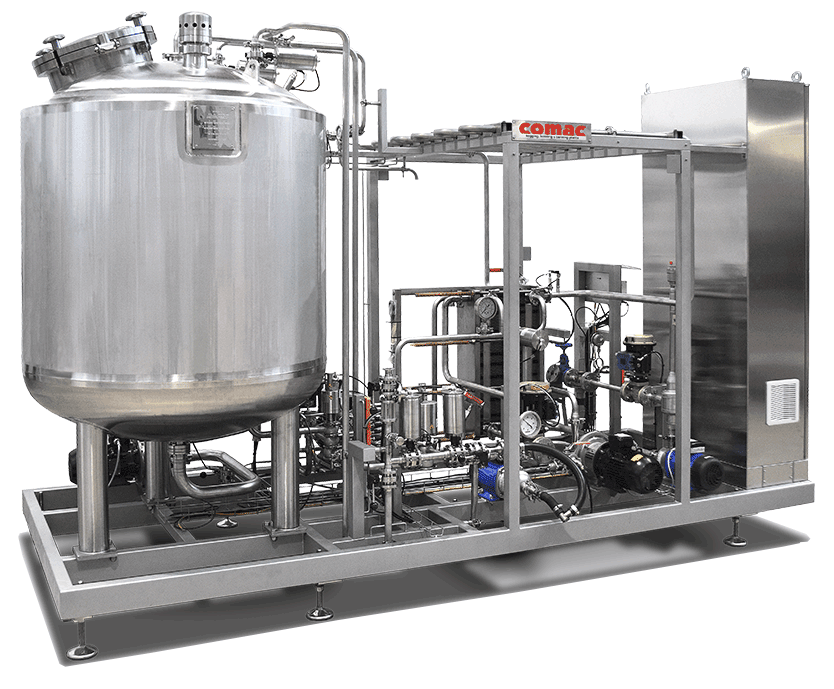 For bottling carbonated drinks, the precise quantities of syrup and carbon dioxide are required. Thanks to the Comac premix unit, syrup and CO2 can be adjusted and the desired combination safely achieved.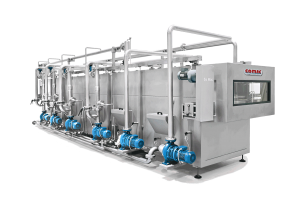 To pasteurize already packaged products it is possible to equip the bottle equipment with a tunnel pasteurizer, available in different sizes and formats.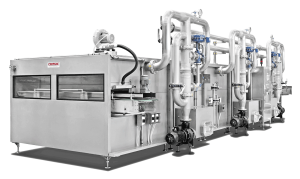 In addition, the accessory machines also include heating and cooling tunnels to quickly change the temperature of the products, according to your needs.
Other add-ons include conveyor belts, lifts and connection elements to make the plants more functional and optimize the bottling flow.