4 March 2021
Beer packaging machinery: a Comac design for Carlsberg in Sweden
A Carlsberg brewery in Sweden has recently inaugurated a new canning, bottling and kegging line designed by Comac and Rolec, both companies of the CFT group. The plant will be able to produce about 5 million liters of beer per year, highly focusing on aluminum can sustainability.
On October 22, 2020, the Nya Carnegiebryggeriet craft brewery officially opened a plant in Jordbro, south of Stockholm. The beer packaging machinery includes Comac canning, bottling and kegging lines and a new brew house manufactured by Rolec.
Due to to this participation, plant is expected to achieve the incredible capacity of 5 million liters per year.
The customer's goal: more sustainable packaging for beer
An all-encompassing plant, with a focus on beer canning machines.
Different types of beer packaging machines have been installed in the new Jordbro plant – Focus was mainly on the creation of a complete line for can filling.
The need results from an increase in the demand for canned beer both in Sweden and internationally. The market acknowledges that the can, due to its low weight and ease of recycling, is more environmentally sustainable than other types of packaging. Another advantage: cans are among the containers that best preserve the flavor and properties of beer.
The heart of the new plant: the can filling machine from Comac
The PEGASUS 8-1 V2 canning machine perfectly meets the needs of the Swedish brewery.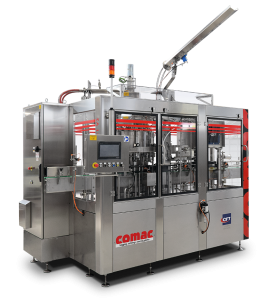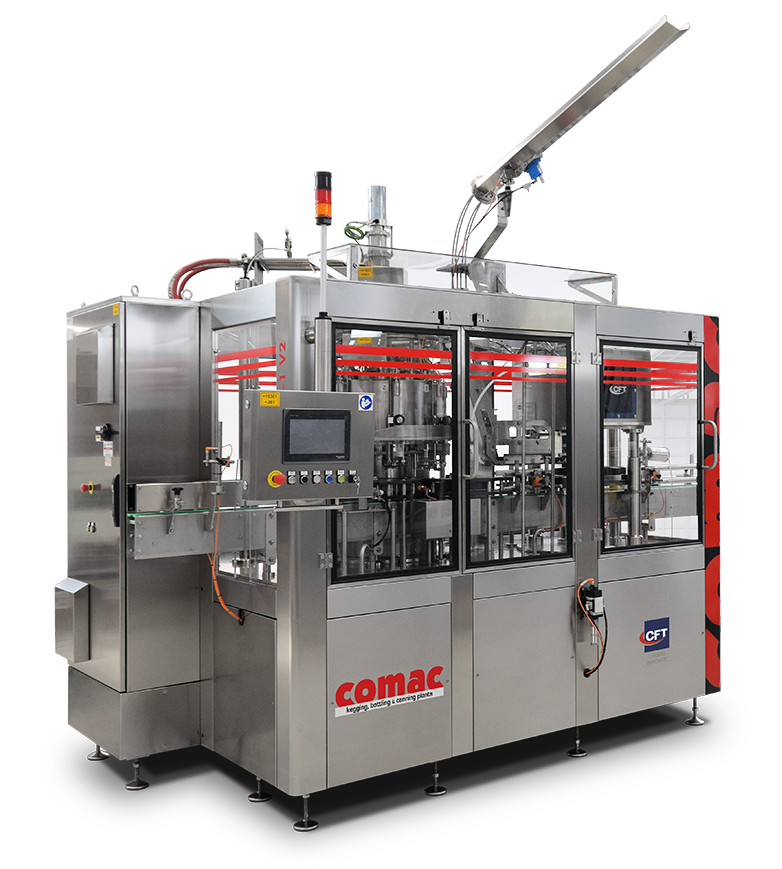 To meet the customer demand, one of Comac flagships was included in the restyling of the brewery plant: PEGASUS 8-1 V2, the isobaric 0.33l can filler that fills up to 3,600 cans/hr
This machine has been designed to automatically fill and seam cans. It was completed with conveyor systems and additional machines based on specific requests from the customer and according to room available.
The result: an efficient packaging plant
A beer packaging system that will reach new heights of productivity.
Due to Comac and Rolec machines, the brewery, with its 1,500 square meter packaging area, can expand its range with new formats.
Do you have a similar business and would like a tailor-made solution for you? Tell us your goals.
Contact Comac to have your system designed to reach new heights of productivity.