23 December 2016
Season's greetings from Comac!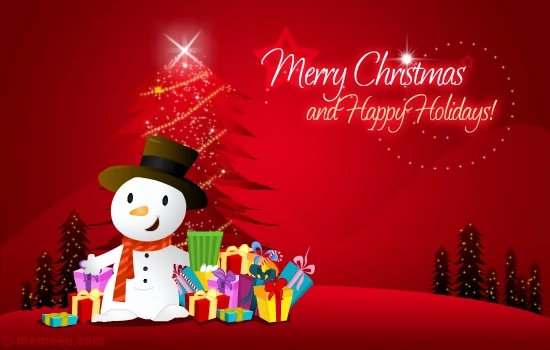 2016 is about to greet us and it is natural for everyone to take a stock of the year and get ready for a new start, with even more enthusiasm. Comac's year has been very positive: The Company has consolidated its results, completely unexpected until a few years ago, confirming it is a major actor in the kegging and bottling industry.
Our deepest and sincere thank you therefore goes both to all of our customers, who choose us every time with confidence and, of course, to all Comac employees, precious professionals who, through daily commitment, are contributing to Company's success.
2017, as always, will be rich in events: Beer Attraction in Rimini (18-21 February), The Craft Brewers Conference & BrewExpo America in Washington (10-13 April) and Drinktec in Munich (11-15 September) are already dates highlighted on our calendar.
Now, though, we wish all of you and your families a very, Merry Christmas and a Happy New Year!
Comac Office for Web, Marketing and External Relations